As of now, you cannot delete specific emails via the Rollup interface. Although, you can delete emails via your "Unroll.Me" folder in your email client.

Image of the "Unroll.Me" folder in Gmail: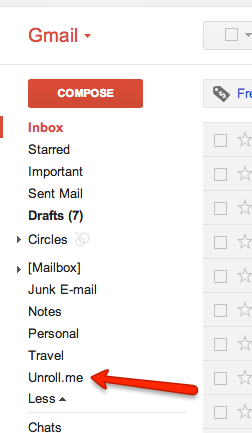 It is important to note that deleting an email from your "Unroll.Me" folder only removes it from that folder. It does no unsubscribe you from it, nor does it remove future emails from landing in your Rollup. If you would like to unsubscribe from an email, or remove it from your Rollup altogether, please follow the steps here.